Gulets for Sale
Gulets for Sale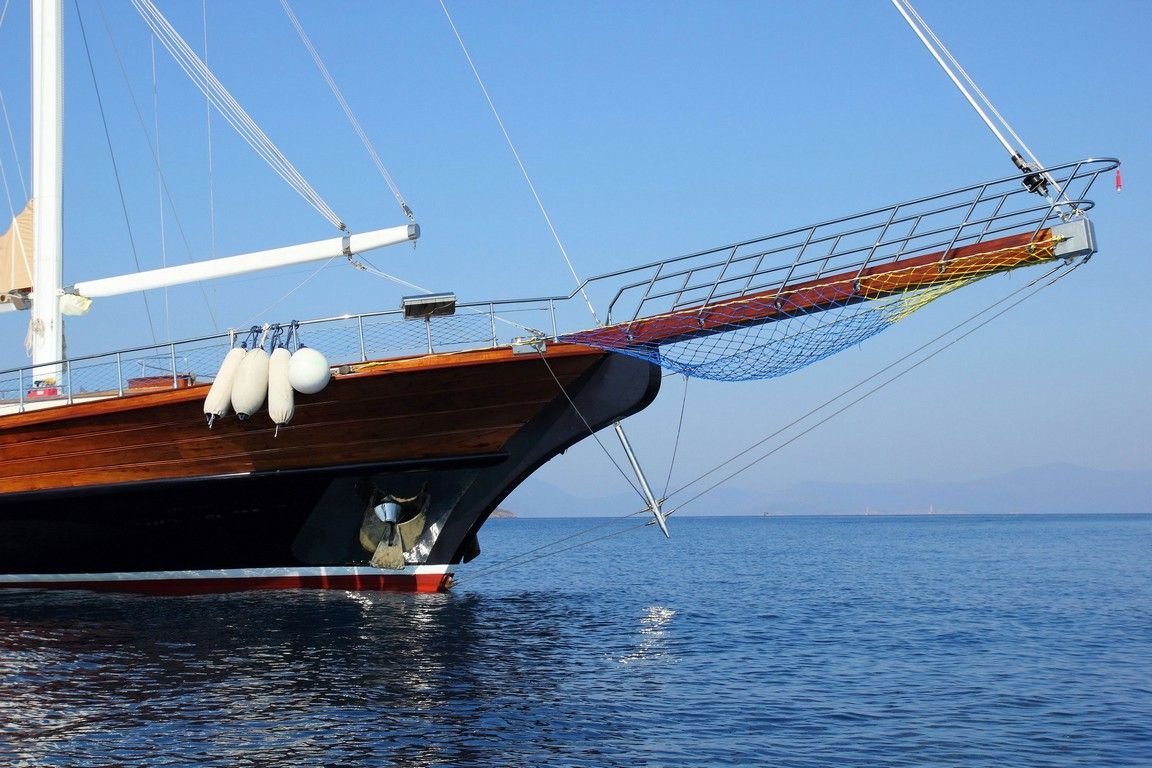 To the east of the Mediterranean, Turkish gulets for sale have been known as the trademark for the classical wooden hulls, steel, or Aluminum hulls. Aluminum superstructures are a real fascination for you.
You can visit our boatyards in Istanbul, Antalya, Bodrum, Fethiye, and Marmaris to watch the professional luxury yachts for sale and gulet builders and maybe you make a decision to build a new gulet according to the wish list that you would like to have in your coming gulets for sale.
Our gulets for sale are made from the highest quality materials for a luxury gulet built with skillful craftsmanship that meets Lloyds and Rina classifications and standards.
When decided on a certain gulet, you will see that she is registered according to the classifications of these organizations, so that you can have an insurance policy according to these certified gulets.
Spacious interiors and luxurious amenities are noticeably taken into our consideration in order for our clients to make sure that they will have nice business out of our luxury gulets for sale. Of course, the numerous designs and the variety of prices will let you have a lot of choices among hundreds of gulets for sale in our portfolio.
For your inquiries, feel free to dispatch us via our email or phone number on this page. Even if your native language is not English, our agents can communicate with you via the most international languages spoken around the world like Arabic, Russian, French, Turkish, Spanish, and of course English. Visiting our website means that your dreams will come true by having your desires fulfilled and your curiosity will be definitely satisfied.
Your inquiries will be pleasantly replied to by our agents spread over the international network of brokerage. Turkish gulets these long keel gulets made in Turkey are called gulets. Turkish gulets for sale are of excellent performance. Our clients from Europe, America, Australia, and Asia know very well that these gulets are quite seaworthy.